Today is my 28th Wedding Anniversary.  Pretty darn good, I think.  But a little ways to go to reach my Grandparents who celebrated their 75th Wedding Anniversary last October 16.  Then Grandpa suddenly passed away on Oct 30th.  I am so grateful for the heritage of lasting marriages.
Here's a little glimpse of us over the years.  I have more photos to add, but my computer has not been cooperative the last week.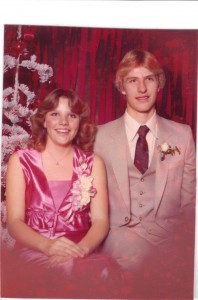 This is our first dance together– Senior Ball in December of 1980.  I have a whole story about that date I'll have to post later.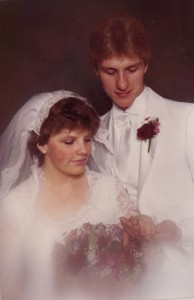 Here is our wedding day.  We look like babies.  We were. =)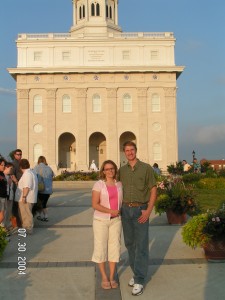 And until I get the older ones loaded, here we are in 2004 in Nauvoo.  The last trip we had with my dad before his passing in Feb 2005.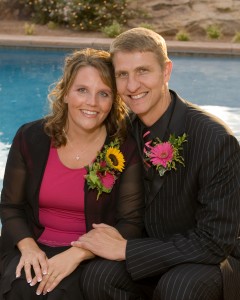 This is at Sam's wedding in 2006.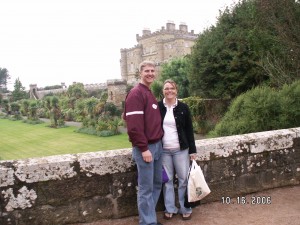 This is in Scotland in 2006.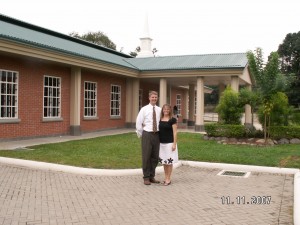 This is in Costa Rica in 2007.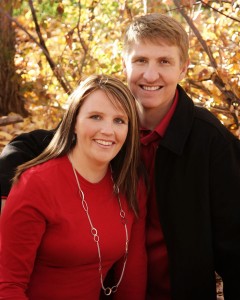 This is a family photo shoot in 2008.
I will post more later.  We are leaving right now to spend the weekend together (with the kids) ;oP  So I will update when I can.
Love you, sweetheart!  We've had some really great years together!  And many more to come!